My wife complains I have too much stuff in the garage, and she's right... I have an original PC1 Koolance, complete, with a CPU waterblock and mounting hardware.
The PC1, for those that don't remember, looked like this: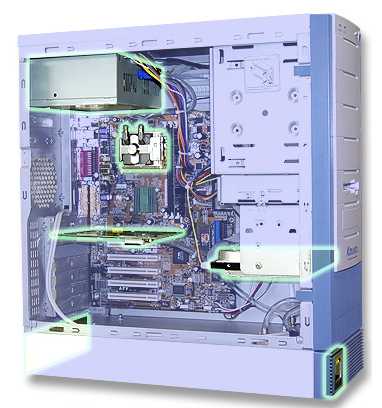 Please note: This is a marketing photo, not mine
Anyway, it worked great when it was retired, not sure what it's worth, but if you're interested, drop me an email (email listed below) and we'll come to an agreement.
-blam
[blammo ZAT dohboys ZOT com]