Seeing as there is nothing in this topic, and most cases fall under this category, I figured I would start the CASE GALLERY!
Post your custom modded cases featuring Koolance Gear. Show us what you got and what you can MOD!
Please try to keep pictures of an adequate size and to post an adequate number of pictures. Too many per poster can really clog up the thread.
I suppose I'll start:
Koolance PC2-901BW Server Tower
Old Setup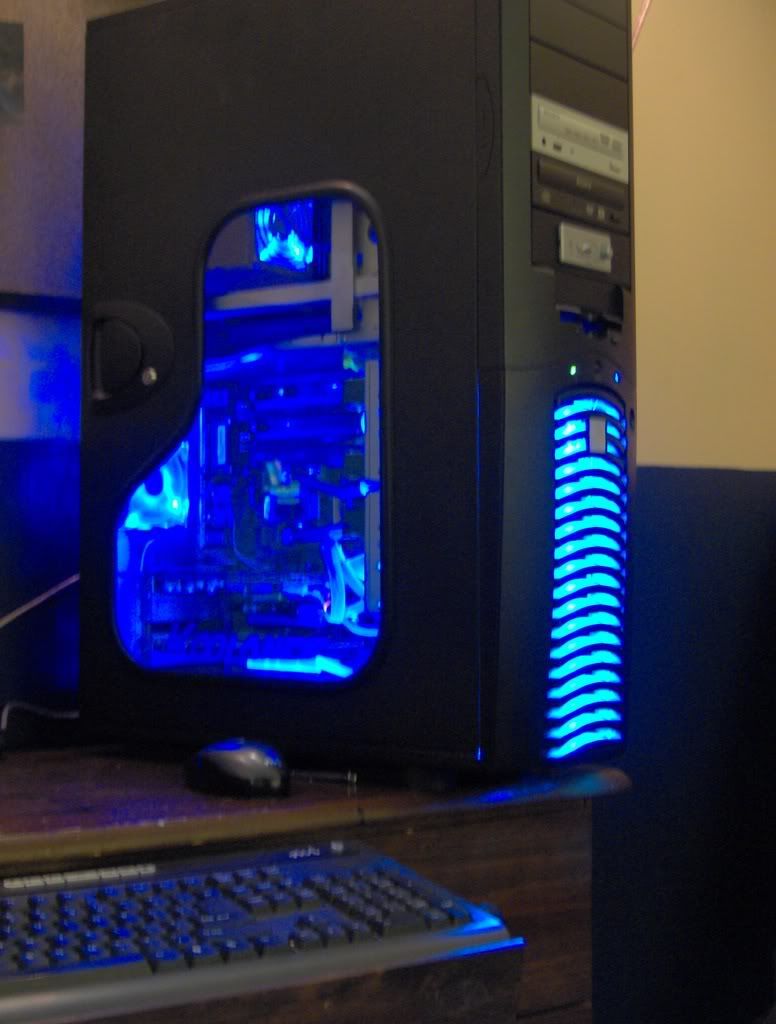 New Block!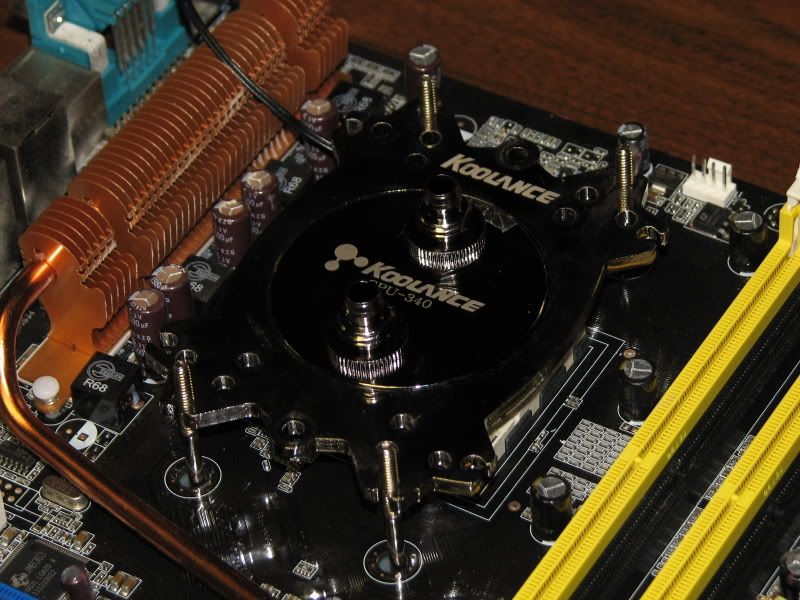 Second Rad!
This is a more in depth build log:
http://www.xtremesystems.org/forums/showthread.php?t=194908