If you go to the "Specifications" tab for the following links
FM18
FM17
They both have a frequency vs flow rate chart and you can compare for the other flow meters as well
FM18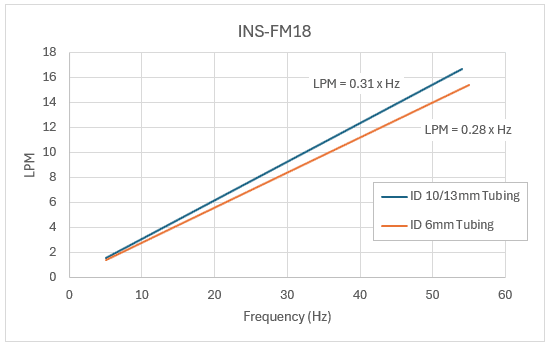 FM17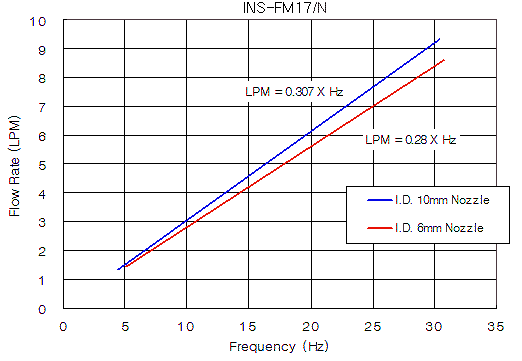 Picking a spot like...
@15Hz
FM18 would be 4.24 LPM
FM17 would be 4.605 LPM
This means if you used a FM18 in the FM17 port it would probably just read a little high. It would display ~4.61 but would really be ~4.24
Now if you look even closer you will see the the FM17 6mm multiplier is 0.28xHz and the FM18 10mm is 0.283. In theory if you hook up a FM18 and set the controller to 6mm tubing (even though you probably have 10mm tubing) it should read just about spot on.